Guy's car breaks down in the middle of the desert,...
iheartchaos: File this under "Seriously bad ass can't be killed motherfuckers"… a guy is driving through the desert and his car breaks down. Instead of crying and wandering through the desert on foot, leading to his ultimate demise, he takes the car apart and turns it into a fucking motorcycle. Read More
Mel Gibson is still a psychopath, wanted to kill...
iheartchaos: Just because Mel Gibson's psycho craziness hasn't been in the news lately doesn't mean he's any less psycho. When screenwriter Joe Eszterhas was working with Gibson on a script for a movie on Jewish historical figure Judah Maccabee, a movie that because of Gibson, never happened, Eszterhas encountered the worst of Mel Gibson— including completely unashamed anti-Semitism and a...
According to Matt Groening, Springfield, Oregon is...
iheartchaos: Matt Groening revealed in an interview that the old television show Father Knows Best was the inspiration for the town of the show, which happens to be Springfield, Oregon. Read More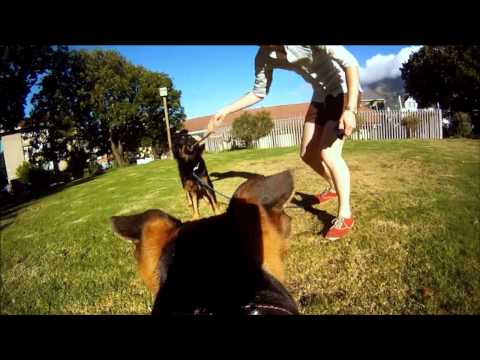 Apple accused of exploiting Whitney Houston's...
iheartchaos: When Whitney Houston died over the weekend, people who were fans naturally wanted to remember her life and her career by listening to her music, which can be found on places like iTunes. But apparently, Apple decided to cash in on Houston's death by raising the price of her albums.  Read More No wonder people share (or steal) music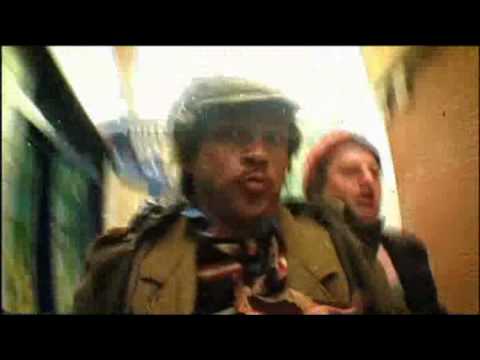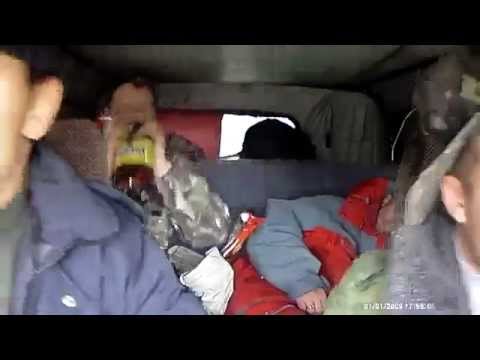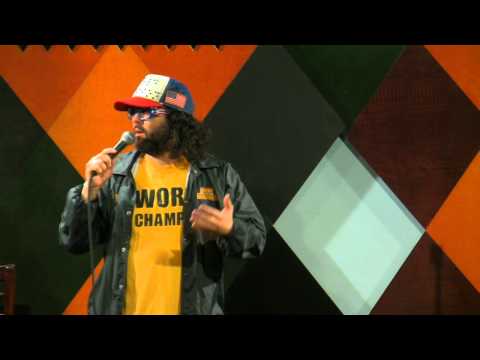 "Yeah! How you like me now, F.E.C.? I'm rolling seven digits deep! I got 99..."
– Stephen Colbert, in a Federal Elections Commission filing for his super PAC.  (via officialssay)
It's science: Racist people are conservative and...
iheartchaos: "Low-intelligence adults tend to gravitate toward socially conservative ideologies, the study found. Those ideologies, in turn, stress hierarchy and resistance to change." I'm sure these findings aren't much of a surprise to some. Read more here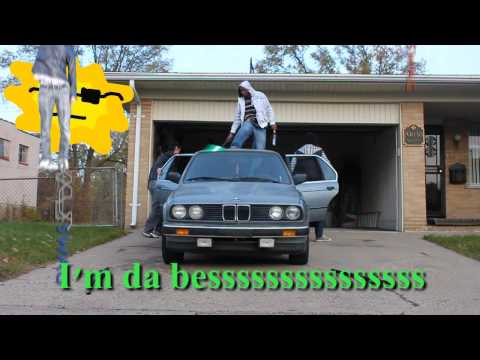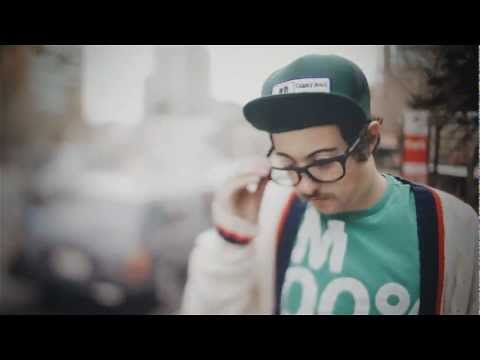 Pepsi says Mountain Dew has the power to dissolve...
iheartchaos: In a weird case of lawyers perhaps saying more than they should, the Pepsi company's hired guns have said that Mountain Dew is chemically potent enough to completely dissolve an entire mouse. Read More